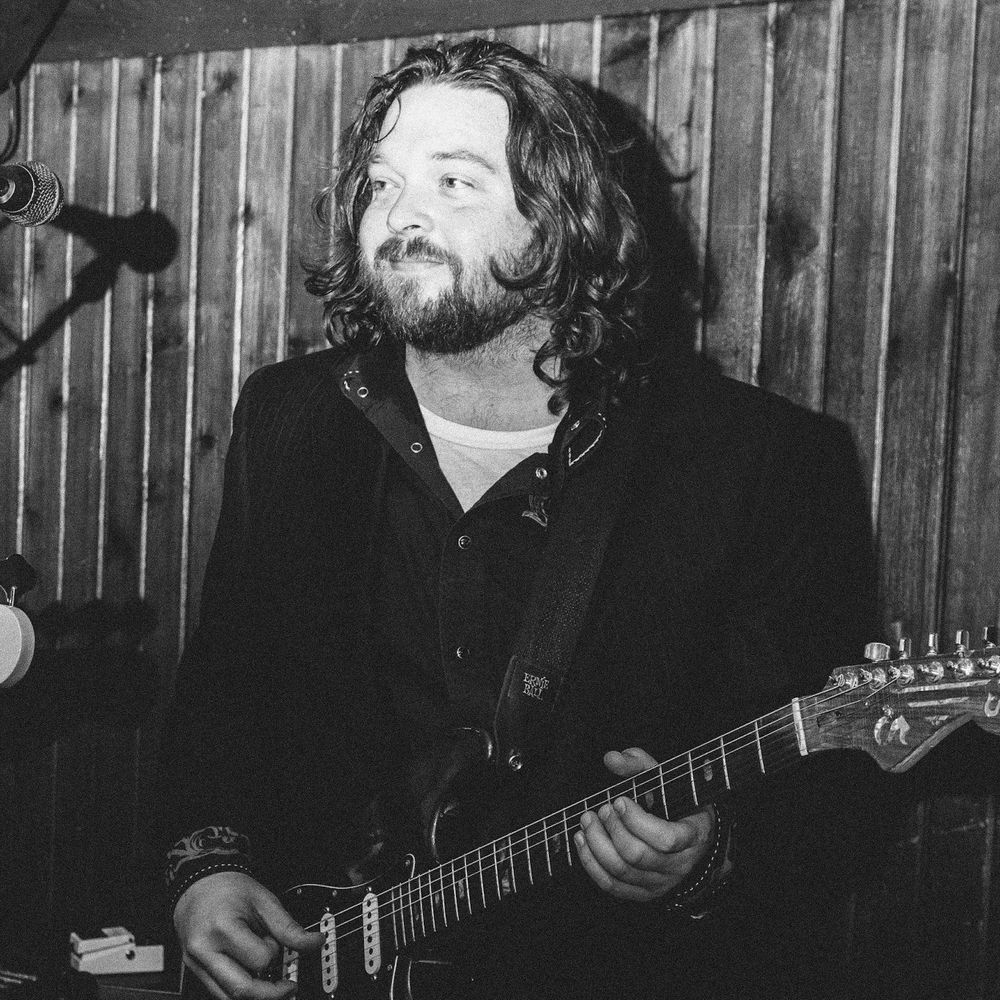 Corby Schaub
Drawing from his years as an internationally touring, lead multi-instrumentalist, Corby Schaub now takes center stage with his own Americana-Rock sound. Crafting an exciting, dynamic musical experience, you can catch him playing acoustic solo shows and with a rotating cast of all-star musicians as a full band. 
Corby started playing music professionally at the young age of 7. With roots running deep in country music, Corby continued to hone his skills as a multi-instrumentalist and went on to develop a unique style that has lent itself to many touring acts. In 2005 Corby became one of the early members of Ryan Bingham and The Dead Horses who became well known for their contributions to the Grammy award winning soundtrack for the film Crazy Heart. After years of touring with the group, Corby decided to return home to Texas and join the super group of the The Mystiqueros led by Walt Wilkins. 
Corby has stayed busy producing records, for artist including Parker McCollum (The Limestone Kid), Backen Hale (Fool's Gold), Tessy Lou Williams and The Shotgun Stars (Somewhere In Texas), Quincy Harper (11), and Garrett Bradford's groundbreaking EP (Honkiest of Tonkers). Now, after years of developing his own sound, Corby steps forward with his original songs and it is a music lover's dream.